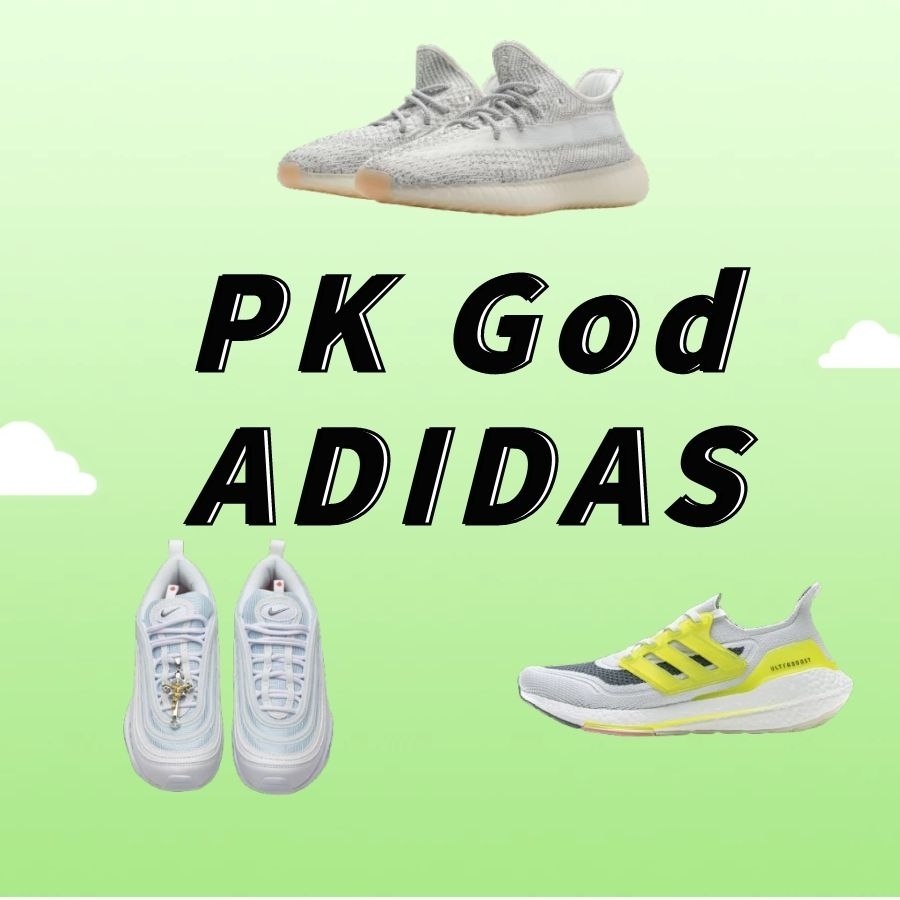 Are you looking for the coolest Adidas shoes? Pk God Adidas incluing Pk God Yeezy, Pk God Ultra Boost, NMD and most of adidas shoes on Stockx shoes.
Go
I believe many people are familiar with stockx, but they are unfamiliar with our stockx shoes.Stockx is an authentic brand website,they sell verified authentic sneakers, streetwear, bags, watches, collectibles & trading cards,they may also sell replica products. We stockx shoes is a website that sells 100% high-quality replica sneaker. Of course, we also sell replica brand clothes, such as palm angles, supreme, Gucci and moncler.Stockx shoes works directly with many replica factories(PK God, OWF, XP,H12, LRJ,OG....). All products are taken directly from the brand factory and strictly controlled from production to delivery. Therefore, our product selection is the best, the price is also the best.
Next,
stockxshoes
will soon have our own factory and our own brand, our own batch shoes.
stockx shoes provides perfect customer service, including quality inspection, delivery service, customs service, etc.
Now,at stockx shoes start your crazy journey to purchase high quality 1:1 replica sneakers.